Registration
---
Information, Referral and Follow-up Program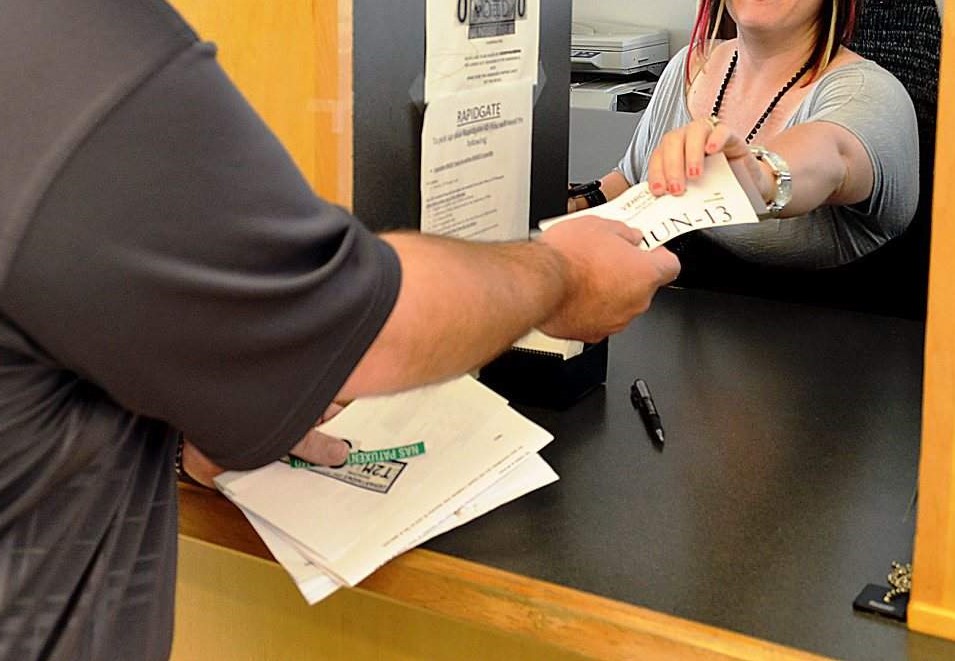 830 Chisholm Avenue
Fort Meade, MD 20755-5070
Phone 301-677-5590
Phone (DSN) 312-622-5590
Fax 301-677-2910
Fax (DSN) 312-622-2910
Base Regulations
All personnel operating a motor vehicle on post are required to comply with the provisions of Fort Meade Regulations 190 and Maryland motor vehicle laws. Post traffic regulations limit speed to 25 mph unless otherwise posted. Vehicles are required to reduce speed to 10 mph while passing troops and to maintain a minimum clearance of five feet from marching troops.

Accidents -- All vehicle accidents that occur on post must be reported to Military Police. Inquiries regarding accidents may be directed to the Military Police Traffic Branch, (301) 677-3612. Minor accidents are recorded and serve as a basis for future claims or insurance company information.

Criminal Offenses -- If vehicle operator is taken into custody for a criminal offense (i.e. drugs, firearms, larceny, vandalism), appearance before U.S. District Court (if civilian) or military commander (if military) may be required.
Registering Vehicles on Base
There is a 100% vehicle check on vehicles entering Fort Meade. All visitors without vehicle identification or proper military identification cards will be denied access to the installation. First time visitors should report to the Visitors Control Center located at the Reece Road and Route 175 entrance. A military identification card or military sponsorship is required. In addition, a valid driver's license, vehicle registration and proof of insurance are required at time of sign-in.
Passports and IDs
Report to Building 4215, Ft. Meade for passport information and assistance. Please call 301-677-2506 for information and appointments. ID information and processing is obtained at building 4234 Huber Road. You may also call 301-677-6031 or DSN 312-622-6031. The hours of operation are 7:30 a.m. to 3:30 p.m.

Customers must have proper documents such as marriage and birth certificates, DD Form 214 (as appropriate), orders and a picture ID (such as a state drivers license) to register vehicles on post. Passes to access post are not required.