Hospitals
---
TRICARE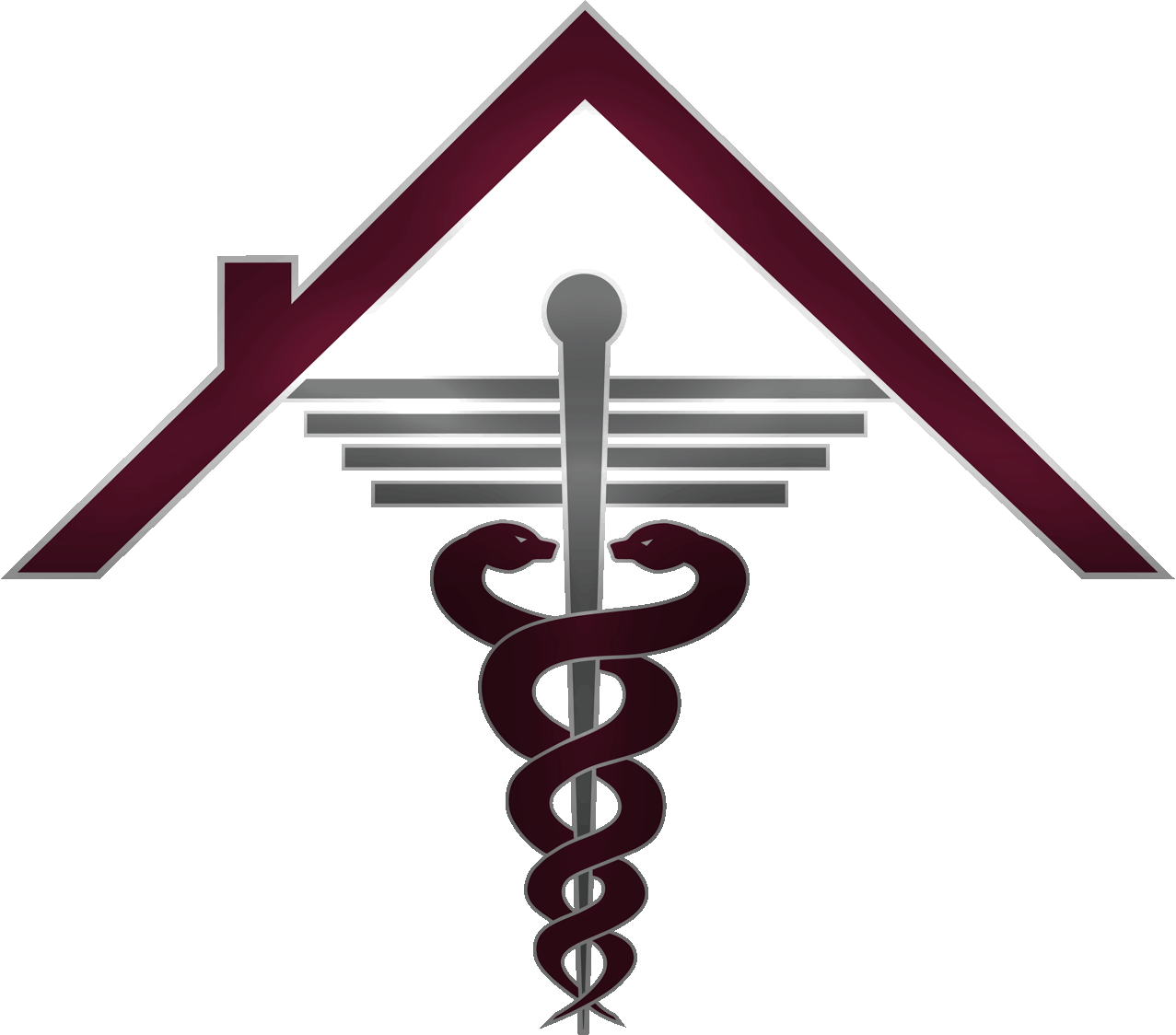 Appointments/Enrollment 1-866-645-4584 or 1-877-874-2273
School Physicals
School physicals are required by local school systems for children wishing to participate in organized school athletics, and for all children coming from overseas. Call 1-866-645-4584 to make an appointment.
Family Practice
BLDG 3 - Second Floor
Phone: 953-2411/12
Appointments: 1-866-645-4584
Hours of operation: Monday-Friday 0700-1600 / Saturday 0800-1030
Provides primary care services for active duty staff members and their family members. All active duty medical records should be kept in the Medical Records Department to ensure proper maintenance.
Military Dental Sickcall
BLDG 3 - Second Floor
Phone 953-2711
General Appointments - Mon-Fri 0645-1545
Sick call - Mon-Fri 0730-0900