Base Housing
---
Ask your Command or local housing office to learn more about PCSing.com that is currently available for most military installations. This site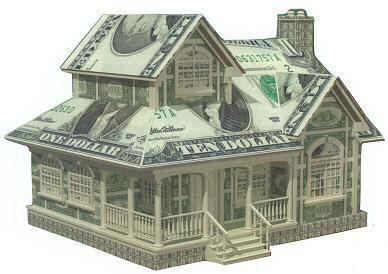 allows military members and families to:
Search listings and pictures of available rentals near military installations
Articles to understand all the ins and out of PCSing to a new location
Find out about shared rentals
List and advertise their own properties for rent or to other military families PCSing
List their homes For Sale By Owner (FSBO) to other military members PCSing
How to Contact the military installation housing office they are PCSing to.
Housing
There is not a housing office at the Pentagon. If you want to live on a military installation the closest Air Force bases to the Pentagon are Joint Base Anacostia Bolling and Joint Base Andrews. For questions concerning your housing needs please visit the Air Force Housingwebsite. This website is designed to support you in the transition to your new home and community. Use the resources accessible through the site to become familiar with the housing options and support services available to you.