Registration
---
FFSC Oceana: Information & Referral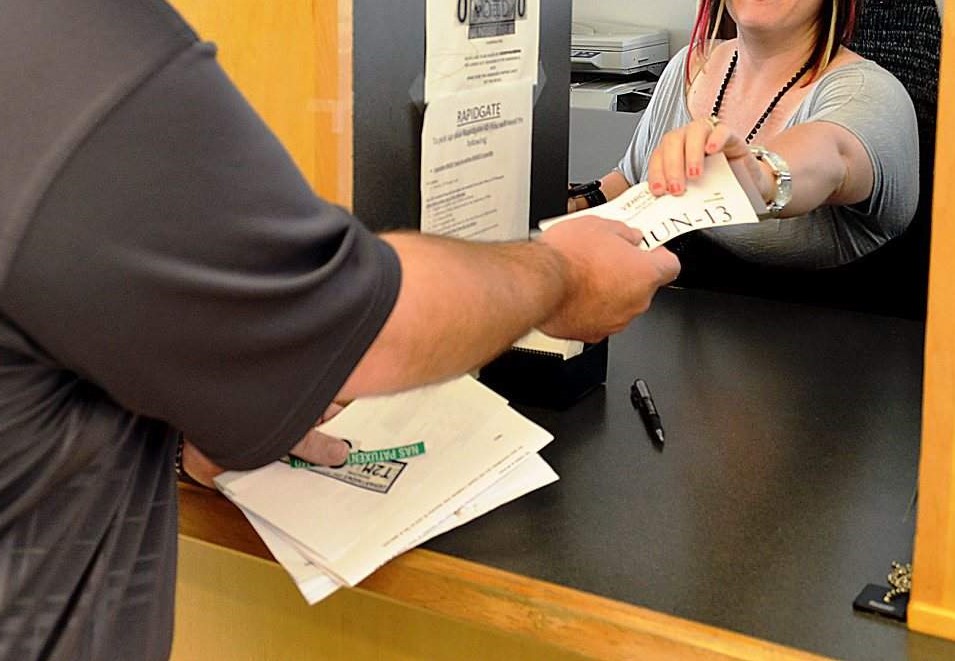 1896 Laser Road
Suite 120
Virginia Beach, VA 23460-2281
Phone 757-433-2912
Phone (DSN) 312-433-2912
Fax 757-433-2017
Fax (DSN) 312-433-2017
Mon – Thu 8:00 a.m. – 5:00 p.m.
Fri 8:00 a.m. – 2:30 p.m.
Sat and Sun - closed
Registering Vehicles in Virginia
Vehicle registration for the State of Virginia can be done at the Department of Motor Vehicles. The Virginia Beach locations are as follows:
1712 Donna Drive, Virginia Beach, VA (Hilltop section of the city, off First Colonial Road)
3551 Buckner Blvd., Virginia Beach, VA (off South Independence Blvd. below Lynnhaven Parkway)
Safety Inspections
Safety inspections in Virginia are required annually and cost $16. Vehicles registered in states having safety inspection laws must display current safety inspection sticker, either from the state of registration or Virginia.
Owners with vehicles registered in states not having mandatory safety inspection requirements must present evidence of having been inspected by an authorized Virginia State Inspection Agent.
Cell Phones
Cell phones are prohibited from use while driving on any installation in the Hampton Roads area this includes hands free devices.
Speed Limits
Speed limits are strictly enforced on all bases in the Hampton Roads region. Failure to comply will result in fines and lose of driving privileges on all bases.