Schools & Education
---
School Liaison Officer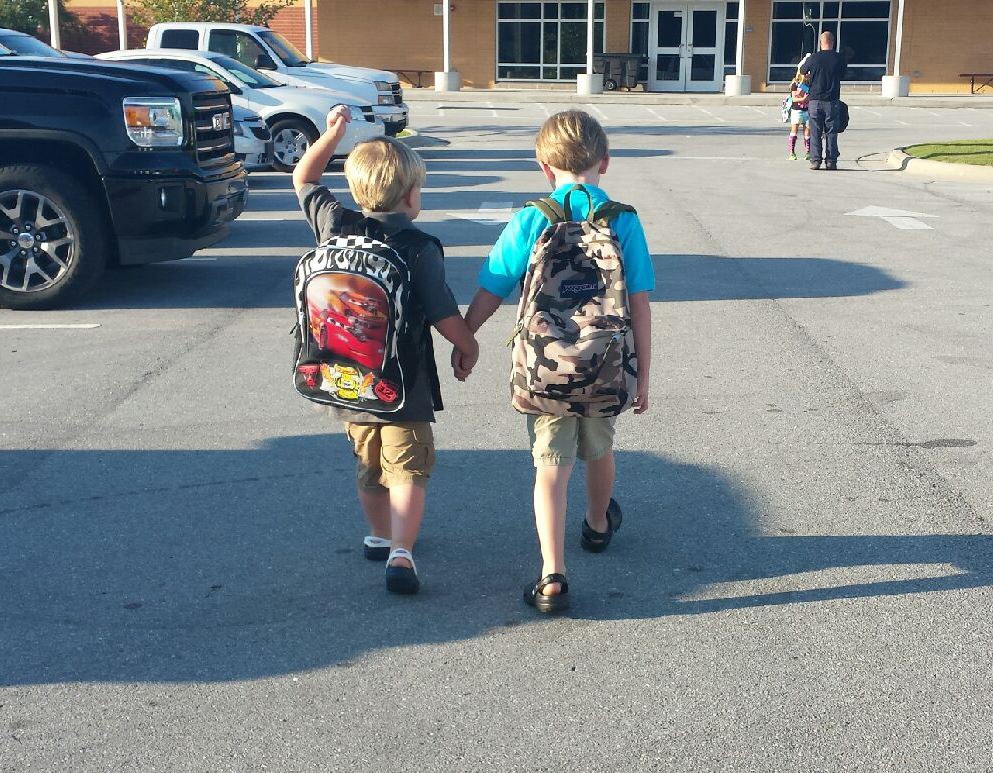 1510 Chennault Ave.
Room 122
Ft. Worth, TX 76127
Phone 817-782-5287 / Office: (817) 782-1873 / Navy Cell: (817) 825-6428
Phone (DSN) 312-739-5287
Fax 817-782-5645
Adult Education
Education Center/Navy Campus
Location: 1564 Headquarters Avenue
Telephone: 817-782-3370
Hours: Tues-Sat 8:00 a.m. - 4:00 p.m.
Public School
In Tarrant County, the Fort Worth Independent School District is the largest school district, but there are 20 other districts whose boundaries are within the county. There are over 200 private schools, inclusive of many faiths and teaching philosophies, in Fort Worth and Tarrant County.
Arlington Independent School District
Location: 1203 W. Pioneer Pkwy Arlington, TX 76013
Telephone: 817-460-4611
Number of Schools:
Elementary: 39
Middle Schools: 10
High Schools: 5
Pre-Kindergarten: 1
Alternative: 3
Fort Worth Independent School District
Location: 100 N. University Dr. Ft Worth, TX 76107
Telephone: 817-871-2000
Proximity to site: 10 miles East of NAS Fort Worth
Number of Schools:
Elementary: 68
Middle Schools: 24
High Schools: 14
Other: 6
Crowley Independent School District
Location: 1008 Highway 1187 Crowley, TX
Telephone: 817-297-5800
Number of Schools:
Elementary: 7
Middle Schools: 2
High Schools: 1
Intermediate: 1
Alternative Ed Ctrs: 1
Hurst-Eules-Bedford (H-E-B) Independent School District
Location: 7849 Central Dr. 76022
Telephone: 817-283-4461
Number of Schools:
Elementary: 18
Junior High: 5
High Schools: 2
School Liaison Officer
Serving as the primary point of contact between the military installation, the local school administration, parents, and the community at large.
The NAS Fort Worth JRB School Liaison Officer will serve military families by providing the following services:
Supporting families with inbound/outbound school transfers
Providing information on local schools and boundaries
Assisting with school choice
Helping families understand the special education process
Providing information about graduation requirements
Making military and community agency referrals
Supporting families with the home schooling process
Assisting with post-secondary preparation
For more information call 817-825-6428.
Adult Education
From well-known public and private universities to technical schools and medical training, North Texas attracts and produces talented, skilled employees at its many higher education institutions. Fort Worth and Dallas area colleges and universities enroll over 260,000 students annually and graduate more than 30,000.