Base Housing
---
Housing Office/Government Housing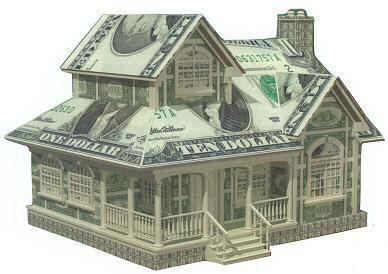 Off-Base Referral
101 Northbridge Rd
Hanscom AFB, MA 01731
Phone 781-225-5640
Phone (DSN) 312-845-5640
Ask your Command or local housing office to learn more about PCSing.com that is currently available for most military installations. This site allows military members and families to:
Search listings and pictures of available rentals near military installations
Articles to understand all the ins and out of PCSing to a new location
Find out about shared rentals
List and advertise their own properties for rent or to other military families PCSing
List their homes For Sale By Owner (FSBO) to other military members PCSing
How to Contact the military installation housing office they are PCSing to.
For Local Certified Military Relocator agents to help in your PCSing needs
Housing Options
Fort Devens has no government housing. While stationed at Devens, housing is found in surrounding communities. The Relocation office will help you with your search to find appropriate, affordable housing. For information on how to find apartments and homes for rent or purchase, contact the ACS Office, at 978-796-3119; DSN 312-256-3119.
Government housing is available at Hanscom Air Force Base, located about 25 miles from Devens. Any active duty military, except active duty National Guardsmen, assigned within a one hour commute time of Hanscom AFB is placed on a consolidated first come, first serve listing, and offered housing as it becomes available. Contact Hanscom housing personnel for more information about getting on the waiting list prior to PCS move. You may contact the Hanscom AFB Base Housing office at 781-377-4590. You may also visitThe Landings at Hanscom website for more information.
You can also contact a local Certified Military Relocator Agent who could also assist you in all you off base housing needs.
"It's Your Move" Armed Forces Members, Part IV, Attachment K1 for detailed information on weight allowances, valuable tips, household goods shipping process, storage, shipping your automobile (POV - Privately Owned Vehicle), arrival and delivery of household goods shipments, claims process, and the customer satisfaction survey.