Base Housing
---
Housing Office/Government Housing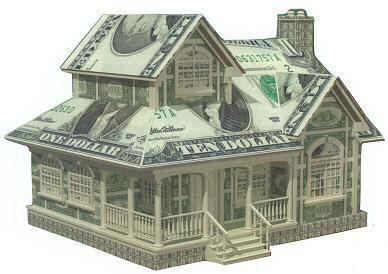 Hughes Road
Building 302
Redstone Arsenal, AL 35898
Phone 256-430-1517
Fax 256-722-8799
Mon – Fri 8:00 a.m. – 5:00 p.m.
Sat – closed
Sun - closed
Ask your Command or local housing office to learn more about PCSing.com that is currently available for most military installations. This site allows military members and families to:
Search listings and pictures of available rentals near military installations
Articles to understand all the ins and out of PCSing to a new location
Find out about shared rentals
List and advertise their own properties for rent or to other military families PCSing
List their homes For Sale By Owner (FSBO) to other military members PCSing
How to Contact the military installation housing office they are PCSing to.
For Local Certified Military Relocator agents to help in your PCSing needs
Government Housing
The installation has privatized government housing to include ten General Officer Quarters and 352 family housing units for other officers and enlisted personnel. Family housing units include central heat and air conditioning, dishwashers, ranges, and refrigerators. Some units have garages. The one and two-story facilities range from single to multi-plex units. All permanent party accompanied by their families and assigned within the commuting area of Redstone Arsenal are eligible for family housing. Military on orders to Redstone have priority on housing. Retirees, Department of Defense Civilians and military families not assigned to Redstone can acquire housing on a space available basis.