Hospitals
---
Medical/Dental Services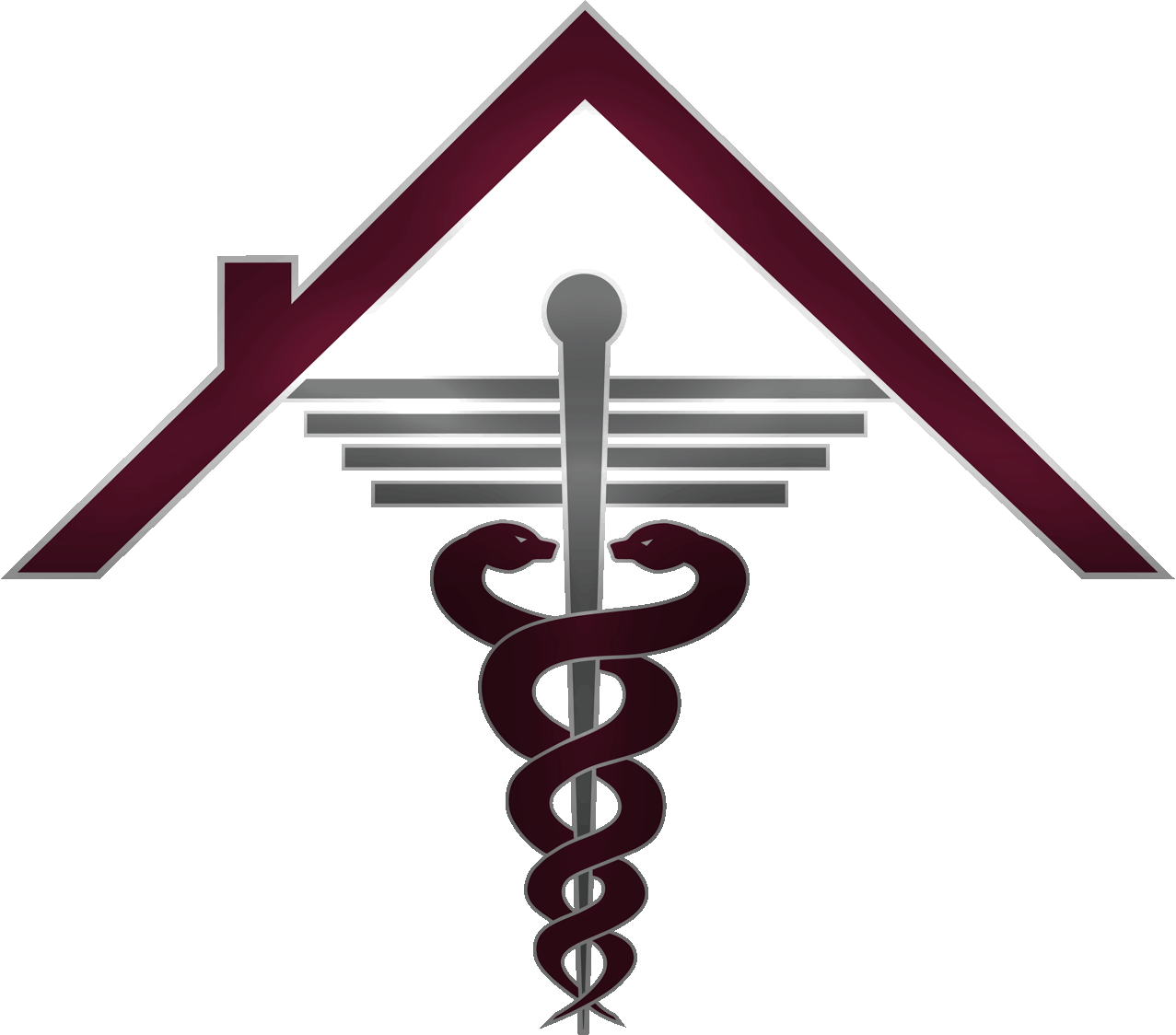 There are no Medical or Dental services available on Devens.
Soldiers and family members may seek medical treatment through the civilian treatment provider or hospital of their choice using TRICARE. To find a TRICARE provider near you, visit the Health Net Federal Services website and click on "find a provider". For more information, visit the TRICARE website.
In addition, a listing of TRICARE affiliated providers in the Devens area is available either from Army Community Service, Fort Devens, 978-796-3023, 6:30 a.m. – 4:30 p.m. Mon - Fri, or from the TRICARE Health Benefits Advisor, Hanscom Air Force Base 90 Kirkland Street, Bldg 1217, Hanscom AFB; 781- 377-4714/2120. Hours are Mon - Fri 8:00 a.m.- 4:30.
The closest hospital to Devens is the Deaconess-Nashoba Community Hospital in Ayer, MA, five miles away. Their telephone number is 978-772-0200. There are five other hospitals within thirty minutes drive of Devens. They are Emerson Hospital in Concord, Leominster Hospital in Leominster, University of Massachusetts Medical Center, Worcester Medical Center, and St. Vincent's Hospital in Worcester.
Additionally some of the best hospitals in the world are located one hour away in Boston, MA.
Emergency Numbers
Dial 9 911 for emergency service. The first 9 to get an outside line.
Patriot Ambulance: 978-772-8909
State Police: 978-772-8800
Fire Department: 978-772-4600
Poison Control: 1-800-682-9211
Central Dispatch: 978-772-4500