Pros and Cons of Base Housing
So throughout my years as a military wife I have lived in 2 homes off base and 3 on base.
Five years ago we made our first move him out of the barracks and me from my home state. Once we got to glorious Twenty-Nine Palms California we spent about 2 weeks in a hotel. There was so much mixed information regarding housing on and off base and we just wanted to get a firsthand look once we got there.
After two weeks in the hotel we found an off-base apartment which we lived in for 1 year. Our last 3 homes from 2 duty stations have been on base. Each has their own pros and cons so its up to you to decide which works better for your family.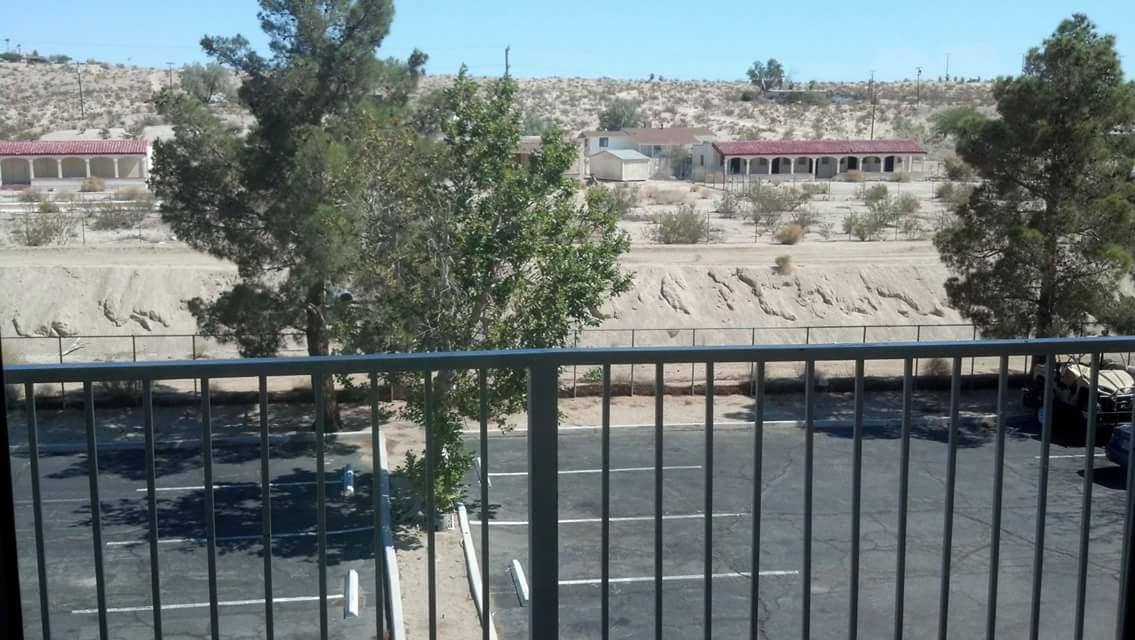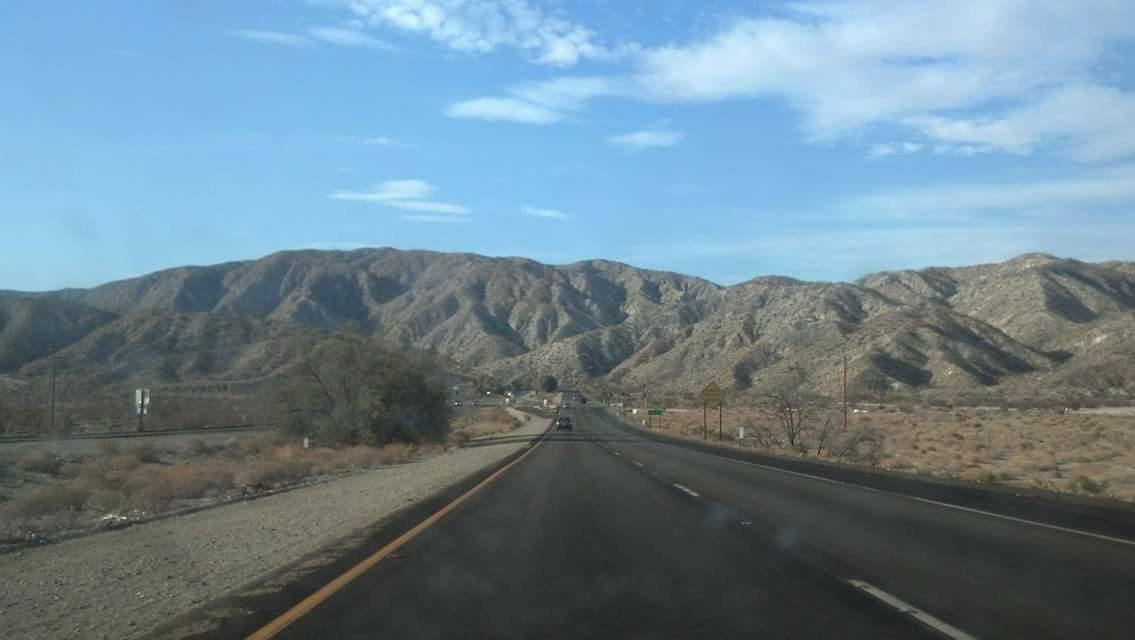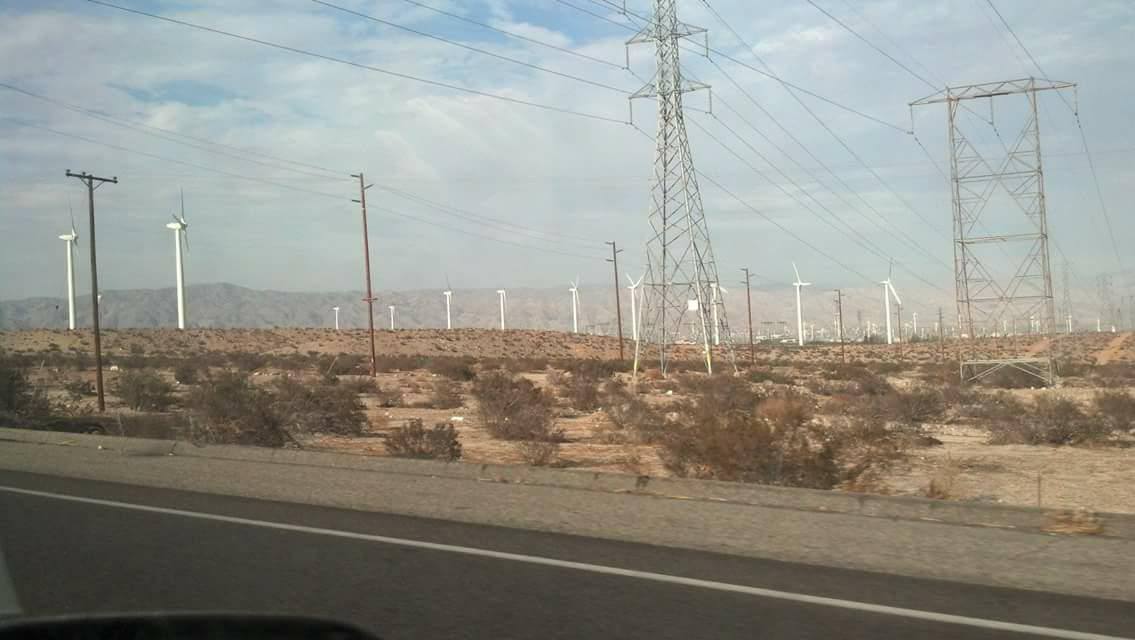 Pros
Convenience- Whenever anyone ask what base is like I describe it as a self-sustaining community. I am always close to cleaners, restaurants, commissary, post offices ect. Those last-minute items my husband forgot to tell me he needed for that day are always minutes away at the exchange.
Safety- Our neighborhoods have always been patrolled by PMO. I like knowing that all my neighbors are military and watch out for us. I can't tell you how many times my neighbors have called me because I left the garage door open. I don't hesitate about leaving my front door unlocked when I take my kids for a walk. In some ways it reminds me of that small-town mentality I am accustomed to.
Free Utilities- Electric*, water and trash are paid. Simple as that. There is no questioning if we will have a $15 water bill this month or $50. *Electric is based on a median system
Free Maintenance-I always think of it as, if a light bulb goes out it is taken care of and I like that. As a mom of 2 EFMP children when my AC went out mid August at midnight a maintenance tech was there and had it fixed with an hour.
Cons
Getting Family and Friends on Base - We only live a day's drive from our home state so we have family that visit often and it is a horrible inconvenience trying to get family to our house on base. It can be a big process with newer security requirements and needed documentation. I have even had my daughter's medical supplies stopped at the gate. They then requested to speak to the patient (my daughter is 1).
No Separation of Work and Home- Some families don't like to live on base because they want to separate their work and their home life and it's hard to do that living on a military base. With some military neighborhoods spanning numerous ranks it can be difficult.
Gas Money- Living off base can add up depending how far you are traveling to get to work. I know people who travel 30 minutes or more one way to get to base.
Housing- Some military bases don't have the nicest and newest houses. We are lucky enough to be in the newest housing at our current base and let me tell you…its nice! Other bases have excessively long wait list. Although the house we are currently in is nice it has a wait list normally around 6 months long.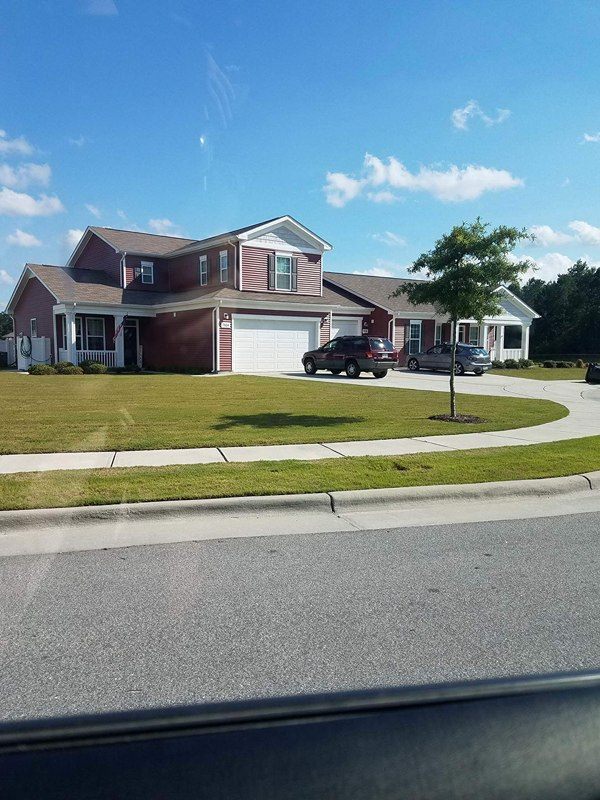 The Rules- Bases can and do have strict rules about the house, yards, and especially pets. Breed restrictions are the biggest issues across military instillations so make sure to check base guidelines before your next PCS. In general they are just extremely picky.
Deciding to live on a military base can be a big decision. Make sure to learn about all the pros and cons at the base you're moving to before you choose! Ask friends and local spouse pages for their recommendations.
Do you live on a military base or off? What are your pros and cons?
---