PCSing with Kids
PCSing with Kids
Statistically speaking, Military families move an average of every three years and if you have experienced this first hand, then you know all too well the stresses of PCSing with kids.
Now can you only imagine the stress and how scary it is PCSing for a child? Their whole world is turned upside down and that's all they can see, unless you educate them and help them understand the excitement of moving and meeting new friends to add to the old.
We put together a few things that will help you when PCSing with kids.
Let us know your tips in coping with the stresses of PCSing with children so that we can pass that on to other military members to ease their stress.
Here are the first 10 categories we believe are important when PCSing With children.
1. Once you receive orders, it's very important to formulate a game plan to discuss the impending PCS move with your children. Get advice; look on line, talked to the relocation coordinator at your base or even a Chaplain on how to discuss this with your children. Make positive statements like "I can't wait until we PCS again", "I wonder what base or post we can go to", "It's so fun to travel and meet new people". It's very important to keep a positive attitude around your children at all times when PCSing.
Keep in mind that small children may not understand the difference between PCSing and a parent being deployed with fear of daddy or mommy leaving them. So be conscious when talking to them and MOST OF ALL….SPEAK ON THEIR LEVEL.
2. Include them in all the PCSing planning process.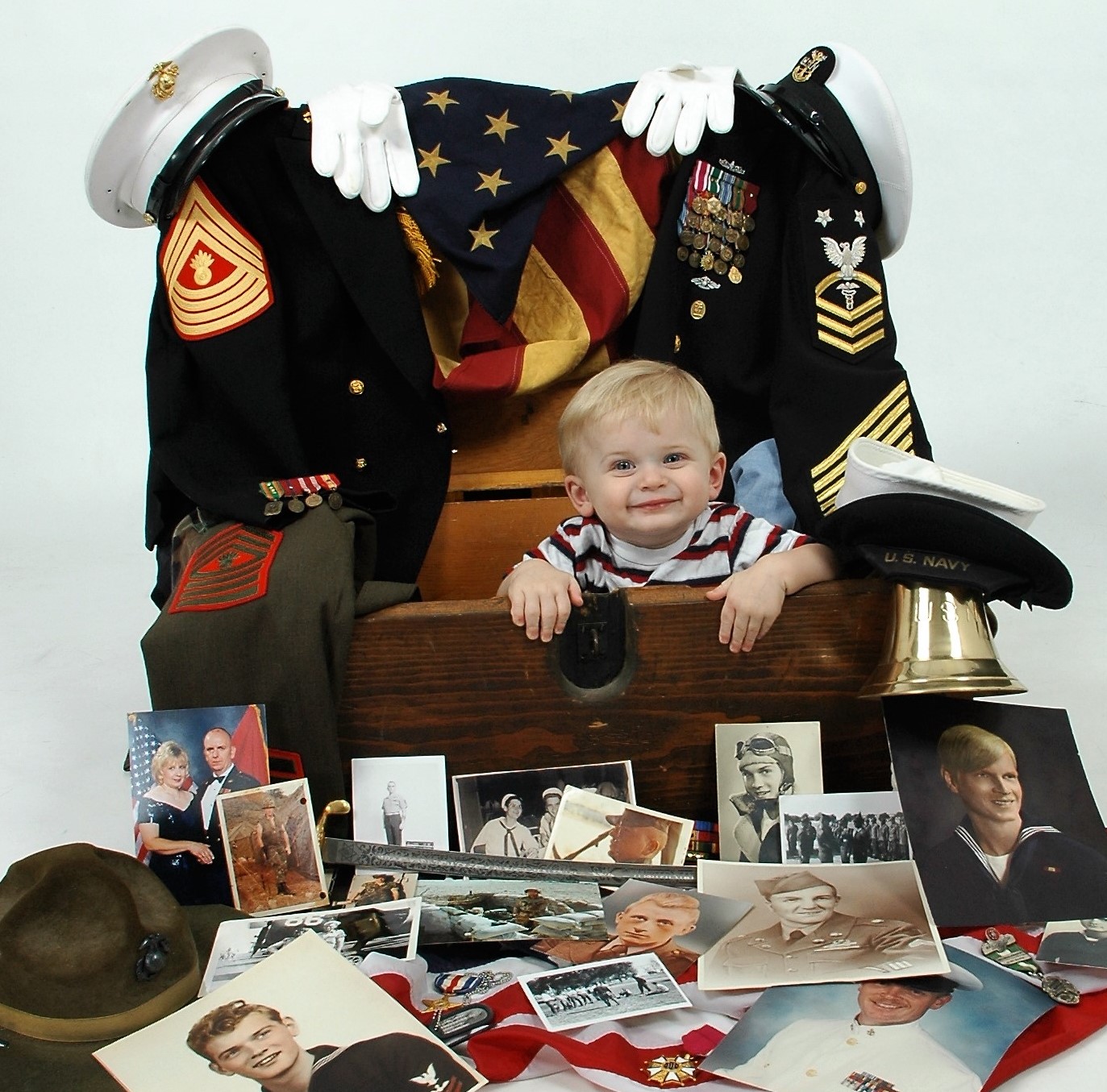 This usually helps them understand and feel a part of everything that you're doing. Map out the directions with them if you're driving and allow them to pick interesting points and places along the route to make a fun and interesting trip. Look on line and use Google maps or MapQuest.com to make a route.
3. Get your kids involved in packing and organizing your household goods for the PCS move.
Have them pick out things that they want to take on the trip with them and not be packed away with the movers or storage while waiting for government housing to become available.
4. Take a house hunting trip prior to PCSing if you're command will allow. Stop by the base housing office or areas of possible living at your new duty station so that they may become familiar with what to look forward to. If your living on base get a copy of the diagram of housing so they can pick out the room. While driving around the new base/post, stop at all the interesting points like a commissary, exchange, base schools and any kids recreational activity places.
5. Talking about the schools……
If you have a good idea of where you're going to live, spend as much time around the school so that they know where they would be going. Visit the school, who knows, maybe you can even meet the principal or future teacher. It could even be given an opportunity to see the classroom before the first day of school. Attend the newcomer orientation class if the school offers one. There are some schools by military bases that may offer a buddy system for a new child. Some only offer it on the school year. So don't be afraid to ask. If you are in the Exceptional Family Member program, hand carry all their educational records when you visit a school to guarantee adequate arrangements are made for your child.
6. If you're unable to make a house hunting trip before your PCS move, do all your research online or click on the base/post you are going to here on PCSing.com and see what every one is saying at that base/post. You can also check out some military sites like
7. While requesting a sponsor for yourself, asked for one with a child of the same age and like, who would be willing to act as a child sponsor. Sometimes having a child assigned as a sponsor of the same age could also really some stress or anxiety about PCSing. This way there is someone at the new duty station he or she is talking with and can be friends upon arrival at their new home.
8. Many Military families use PCSing time as a chance to take a family vacation and since they're between homes, they also use it to visit family. So make your PCSing Move/Vacation as fun as possible and keep a positive attitude always. Because PCSing across town or across the country is stressful in itself, so why not make it an adventure. Do you know that most base/posts have their own Armed Forces Recreation Centers and even have their own temporary lodging/hotels. So check your route from one duty station to the next and see if you pass another military base, you never know what's on them and who knows maybe someday you'll be stationed there. While on the road have plan of thing to do in the car, play cards, videos, movies to take the border out of the long drive…….Make it fun!!
9. Older children and teens have different issues from their younger siblings when PCSing. Changing schools for teenager can be especially difficult trying to fit in with their peers and gain acceptance and establish themselves at the new location and school. There is a new DoD regulations that allows parents of high school seniors to request PCSing be postponed until after their graduation. Requests must be made during the Junior year of high school. Check with your unit command to find out more about this DoD regulation. Check with your new family service center to see if they offer newcomers' briefings for teens. The youth and teen centers on base/post often hold briefings specifically geared towards the concerns of military children. These centers also host summer camps, classes, field trips, dances and after-school programs in which children of all ages can get involved and make friends. So check them out!!
10. Arriving at your New Duty Station is like an adventure…..
Explore all of your new surroundings, including the base and outside community. Get maps from your family service center, brochures of local tourist attractions from you're the Morale, Welfare, and Recreation office, and recommendations from the locals on what's hot in your new area. Encourage your Kids to get outside and meet the other children who live in the neighborhood. If your PCSing falls in the summer, as many do, your child will have a whole bunch of new friends by the time they show up for the first day of school.
Live in government housing, if possible. Military Parents have said, this is a way to shelter their kids from the harsh reality of constantly PCSing. Military schools treat new kids as very well and understand what they are going thru. On post, all the other children will be familiar with your child's situation. Military children expect new kids in the neighborhood and at school on a regular basis. Military kids are accepted more readily with one another than civilian kids and schools.
If you're PCSing overseas, make sure to utilize your family service center's tapes, books, and classes to help learn about the country, its customs and cultures you may be going to. If going overseas, the sponsorship is a good idea for families relocating OCONUS.
Last but not least, insure your child's need to keep in touch with all his old friends from your last duty station. You never know who else may get orders and to where. This will help them feel less stressful as they develop new friendships.
You know there is only one person who knows what it's like to PCS with kids and that you with them. So we ask you for all your IDEAS and subjects that should be covered in PCSing with kids, so we may expand this section along with all the others. We are also looking for PCSing videos and stories, good and bad. But most of all, information that would help the next mother or father out when PCSing with Kids. Click here and submit your information and Photos.
---