Making Your Military House a Home
Décor can be anything that makes you happy and reflects your style. With Modern style to French country, eclectic to farmhouse leaving so many options available there is something for everyone. You can even have a combo of the two or even fall at the other end of the spectrum with minimalism. Army wife Shannon Mason at Fort Sam Houston shares her tips for making her military house a home.
Curtains!!! It is absolutely amazing how curtains can transform a house into a home. I put up curtains right away and even with moving boxes surrounding me I am instantly picturing how this new place will be home. Curtains are a great way to bring a room together and add color if you like it.
Rugs pull living spaces together. This is especially helpful in designating different living spaces for those that have the living/dining-in-one feature in their home. They are a simple fix to add texture and warmth to your home and do not hurt to have during the cold months.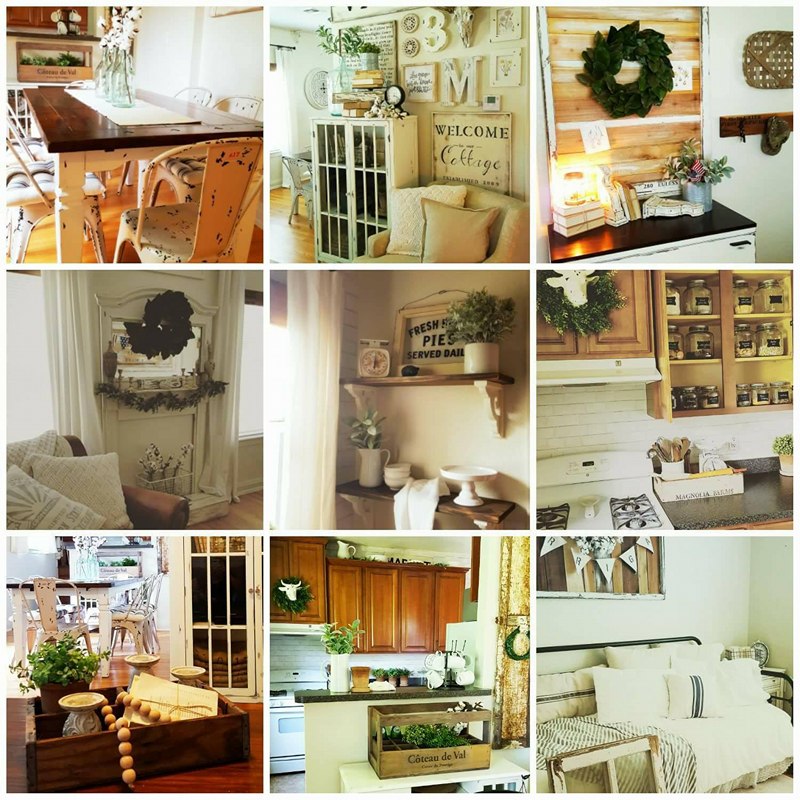 Photos/picture frames are found in most households. It is the easiest way to personalize a space and surround yourself with your family's memories. Trying a picture gallery is an easy way to add a feature wall and cover those sterile colored walls if opting not to paint.
A wreath on the front door is inviting, and with so many styles you are bound to find one that you love. Changing them out for the holidays or an individual theme is always a nice refresh, as well as adding elements of greetings or monograms to fit your liking. (If you find yourself not as crafty as you like there are many easy DIY tutorials online for simple, yet, beautiful wreaths. Another good resource for something a little more personalized and elaborate is to find a spouse on the base's Facebook page who makes and sells them. They are usually cheaper to acquire than on an Etsy page or equivalent, and you avoid shipping costs and damage!)
Throw pillows just scream "sit down, relax, and unwind." They are a simple item that can be changed with seasons, changed by covering with a new pillow cover, and help you add a pop of color without serious commitment. They can elevate your space and really bring a room together. You do not have to spend a fortune on pillows with a great selection offered at non-department type stores. If you have a knack for creating things there are many things you can add or stencil to a plain pillow to get exactly what you want.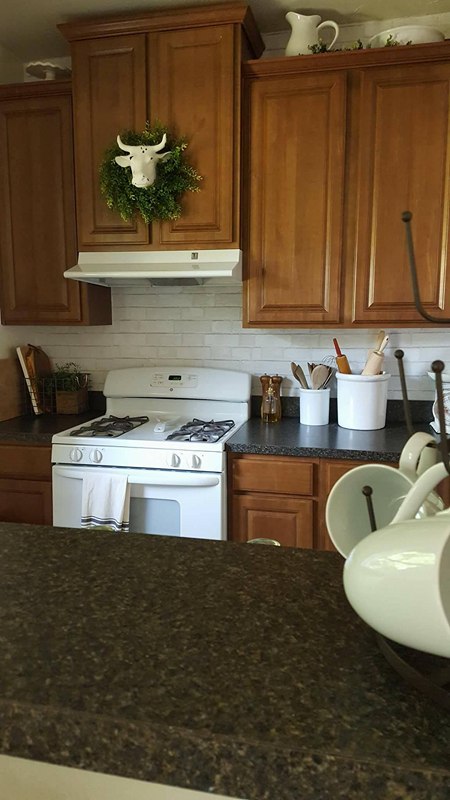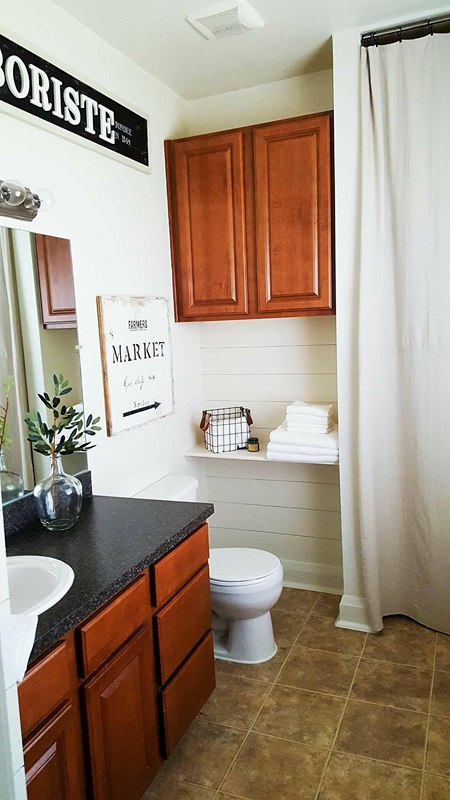 It is very important to have a home, a sanctuary for your family and you to put their feet up at the end of the day. Military life is ever changing and chaotic, and it is nice to have a soft place to land when things get rough or when your spouse is deployed when you are in a completely new place and getting lost while trying to get established. Making a home is a process, a fun process!
---