PCSing and Living in Hawaii from a Military Wife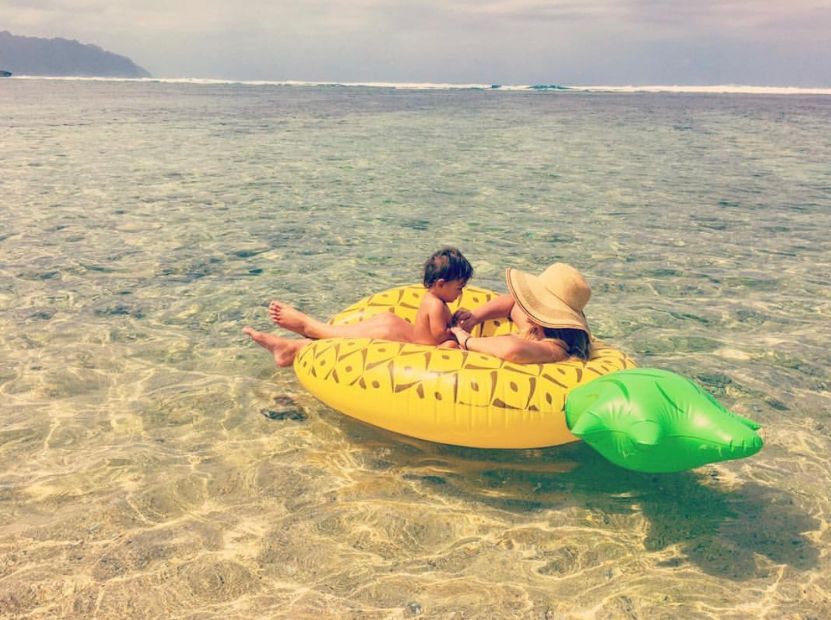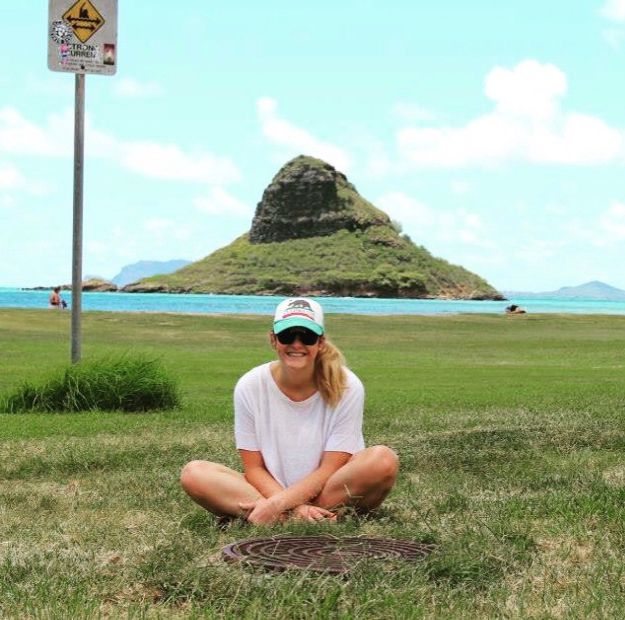 When my husband was deployed to Afghanistan he got new orders for us to PCS to Marine Corps Base Hawaii. I remember getting the email with him asking, "well, should we go?'' I mean hello, it's Hawaii, of course we should go, we had to go; and so we did. We were coming fresh out of the mohave desert, 29 palms and Hawaii couldn't have sounded any better in my mind. We were trading dirty sand for white sandy beaches and the hopes for an adventure of a lifetime. I quickly learned the infamous "hurry up and wait" first hand as we were rushed to fill out paper work to set up our movers, get our two cats up to date on shots and health certifcates (among many other tedious expensive forms), have our car scheduled to ship out (from San Diego), just to have to wait months to finally get our airline tickets that flew out of LAX of all places. To say we were mentally exhausted was an understatement. With all of our household goods on a box in the middle of the ocean, there was no turning back, and honestly why would we want to. We landed at Honolulu international airport, a place we would become very accustom to, but in that moment i'd never felt so alone. We got into our sponsors car and he drove us to what would be our new home. It's the strangest feeling being somewhere for the first time with people you don't know. Driving to base on the H-3, one of Hawaii's freeways, the massive green mountains surrounded us like a scene from Jurassic Park. We stayed at the hotel on base for 6 weeks, living off of fast food and Kahuna's restaurant across the street, until a house opened up on the list for us. We rated a 3 bedroom home and thats what we got, only a two minute walk to the beach. I can't say I fell in love with the island right away, it took almost a year. I was homesick and desperate for friendly faces which can be hard to find in a new environment, but I found some and they became my best friends to this day. Eventually though, the island became my home and I truly never felt more at home than I did in that place. It is easy to hear the negative when it comes to living in a strange place, and with people from all walks of life, they all have there own opinions of living on island, don't listen to them. The best thing I can think to do, is to get out there and explore, enroll in college or get a job that will help you meet people and immerse yourself into the culture. It's all about your attitude and if you come to Hawaii with closed eyes, you will miss all the magic that this beautiful island has to offer. I look back now and wish I would have done more in the beginning, but I was so afraid to go out and do things for myself. It doesn't matter if you are new to the military world, or have been doing it for years. Every duty station is different, but if you get the chance to go to Hawaii, don't pass up the opportunity to live where everyone else vacations, you'll regret it later.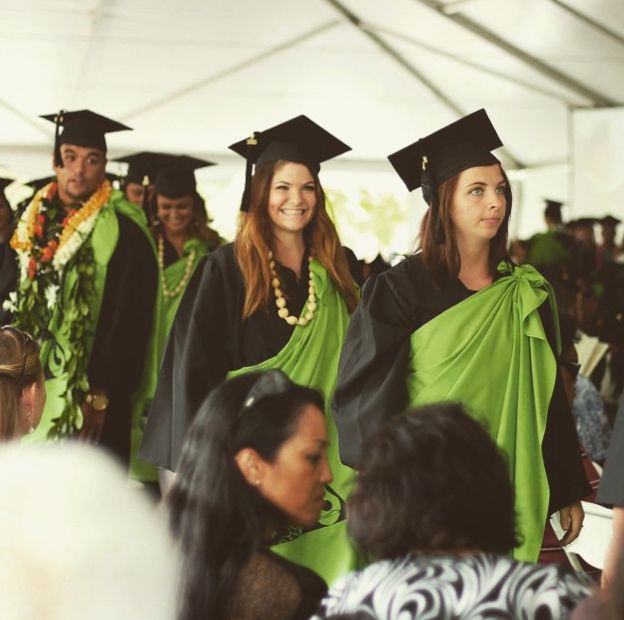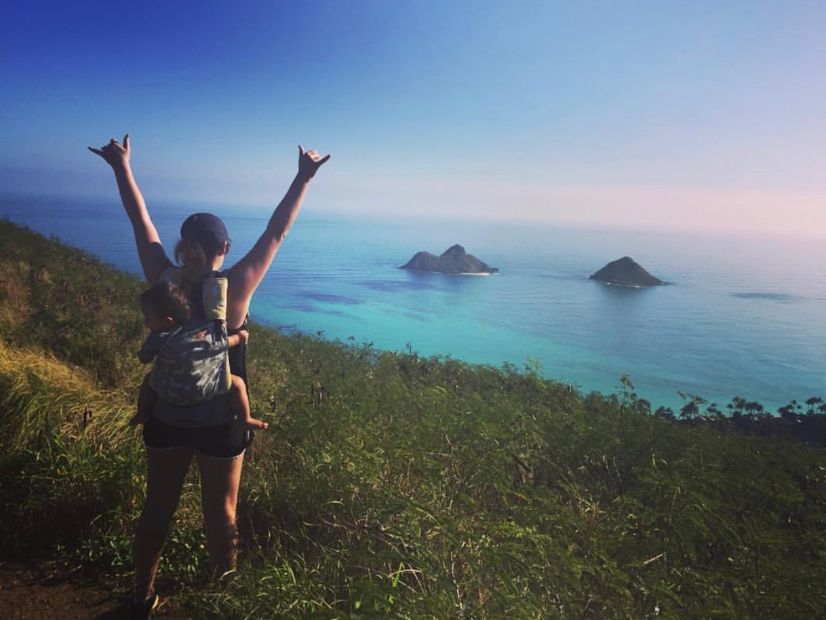 With my husband gone regularly there wasn't much for me to do but explore. Hiking became my new favorite hobby and there was nothing better than hiking the pill boxes by Lanikai, in Kailua at sunrise. We hiked Koko head and then Diamond Head next. Every hike had it's own unique view, but the one that blew my mind no matter how many times I did it was the lighthouse hike. Honestly it's more of a long paved stroll uphill, but the view is the greatest view in the world, and if you go at certain times of the year you can see whales jumping out of the water not far from shore. The three and a half years we spent there were filled with adventures, I could go on and on about the places you should see, visit, or eat at, from cliff jumping, to mermaid caves, or kayaking to coconut island, where they filmed Gilligan's Island, the list is never ending.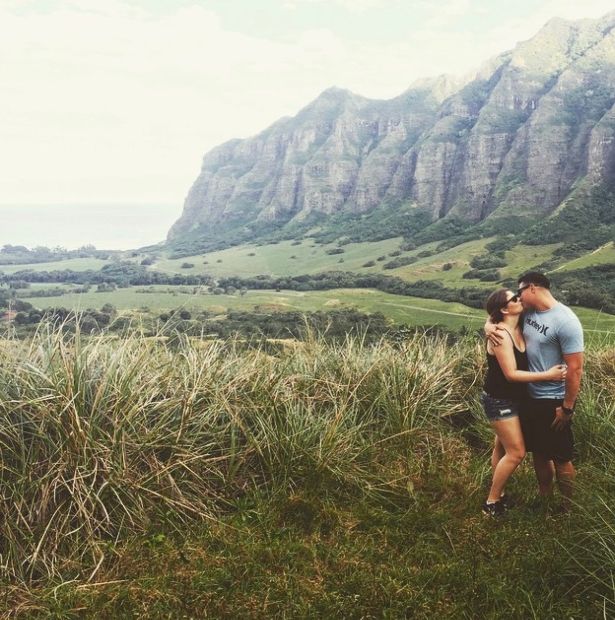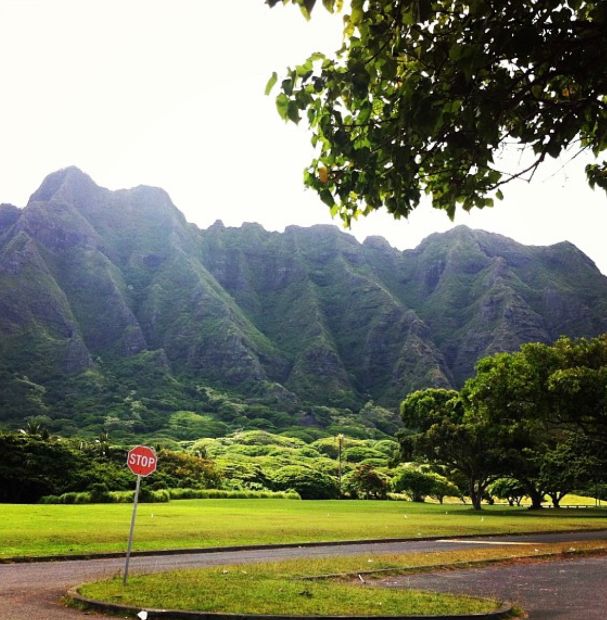 We chose to live on base for several reasons, one being that living out in town isn't always the safest. As much as you'd like to believe it, you are not a local, and some people do not care for military neighbors. Two, was, to live off base you had to pay a small fortune, and what you get isn't always what you pay for. Now this isn't always the case, we lived off base in 29 Palms for a while and it was fine, but in Hawaii, we wanted to keep ourselves close to what we knew. Living on base has its challenges, but the community is tight, if you want it to be. We chose to move into a smaller housing section called 802, a little over a year into us being there, for rent reasons, and we didn't have any kids at that point. We had friends off base and on, but if I could go back and do it again I wouldn't have changed a thing. Living on base, we knew we were safe, it was close to my husbands work, and if anything went wrong, we knew/ hoped that the Marine Corps would take care of it for us, and they did. When the time finally came for my husband to EAS, the process was relatively simple, on paper. We had been through it before so it wasn't a shock this time around, but the stress of moving can be overwhelming, especially when you are doing it across an ocean. We made folders to make the process easier and since you accumulate a lot of paperwork, it makes it easier to keep yourself together. Once you have orders in hand, the plane tickets come and you know exactly when you will be leaving and what time. Communication is key, if you have questions, ask them, and don't get frustrated when people don't know the answers because that will happen. Living in Hawaii was the adventure of a lifetime. The day the plane took off from the airport, my heart broke to have to say goodbye to our life there. I graduated college there, had my son, took a million postcard worthy pictures, made best friends that turned into family, and got a killer tan i'll never be able to recreate. Hawaii is home, and it can be for you too, if you let it be.
Danielle Muriset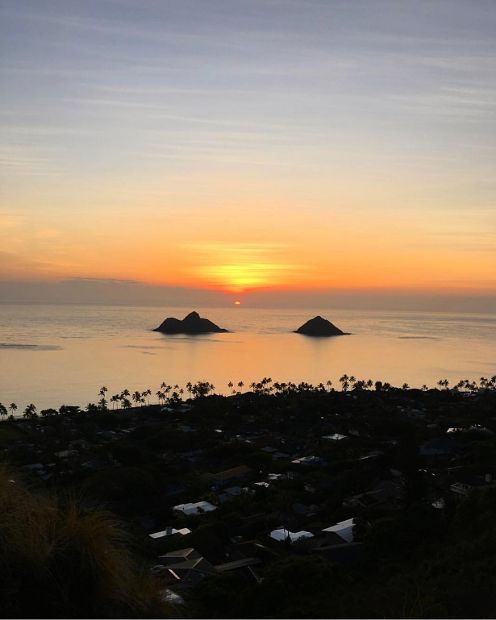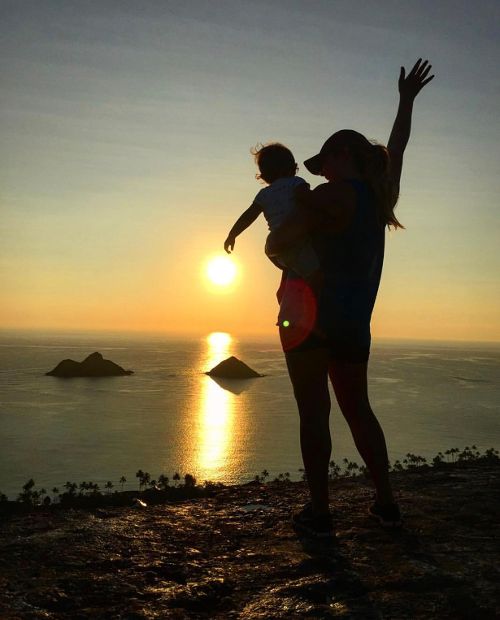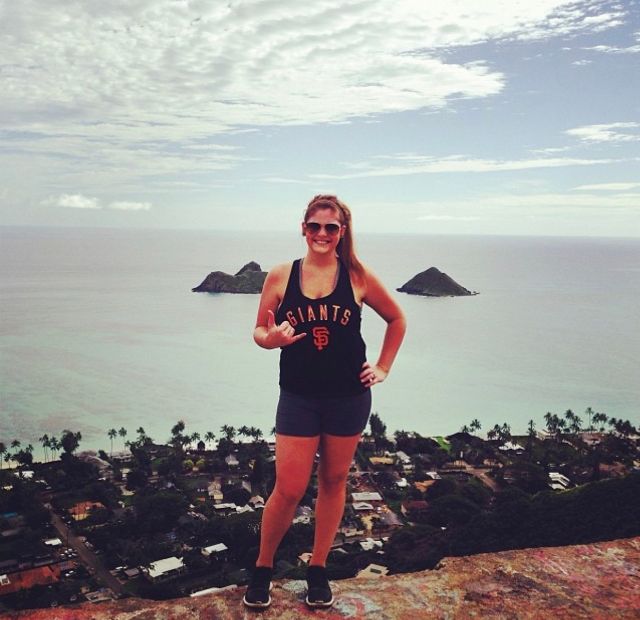 ---