Good Times and Tan Lines: Things to Do in Hawaii
If you've found yourself stationed in Hawaii, you may be overwhelmed with the amount of stuff there is to do, or maybe not. Maybe you aren't a beach person (if there is such a thing) or maybe you have little ones and have run out of family friendly options. There's so much more to Hawaii than "just the beach". I've got a great list for you that will keep you busy until you are PCSing again! If you're into adventure, grab a pen, you'll want to save a few of these ideas for your next adventure.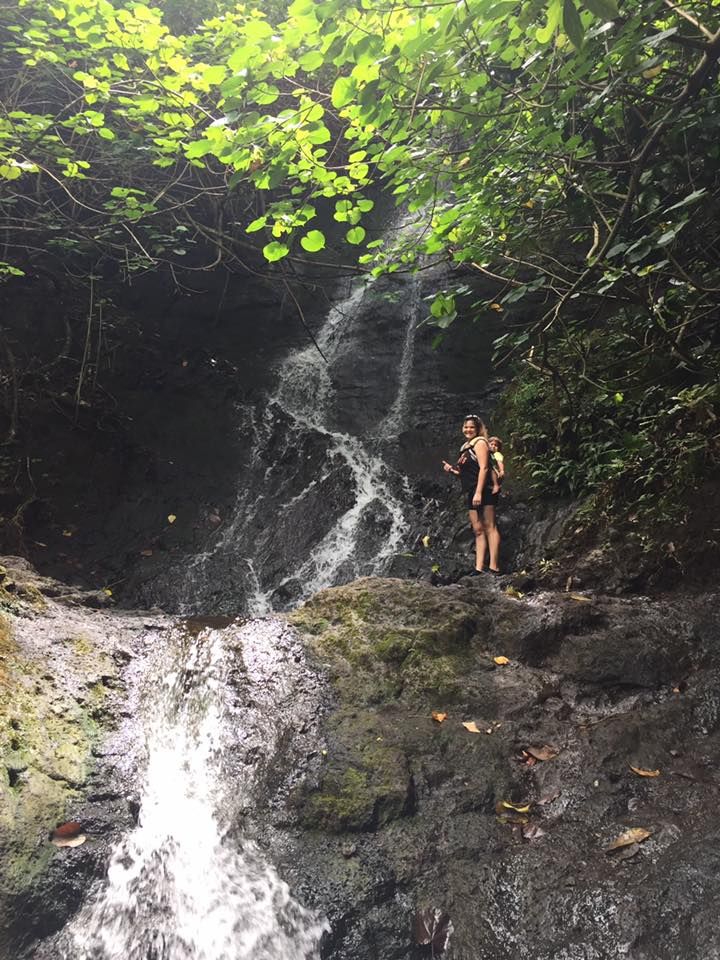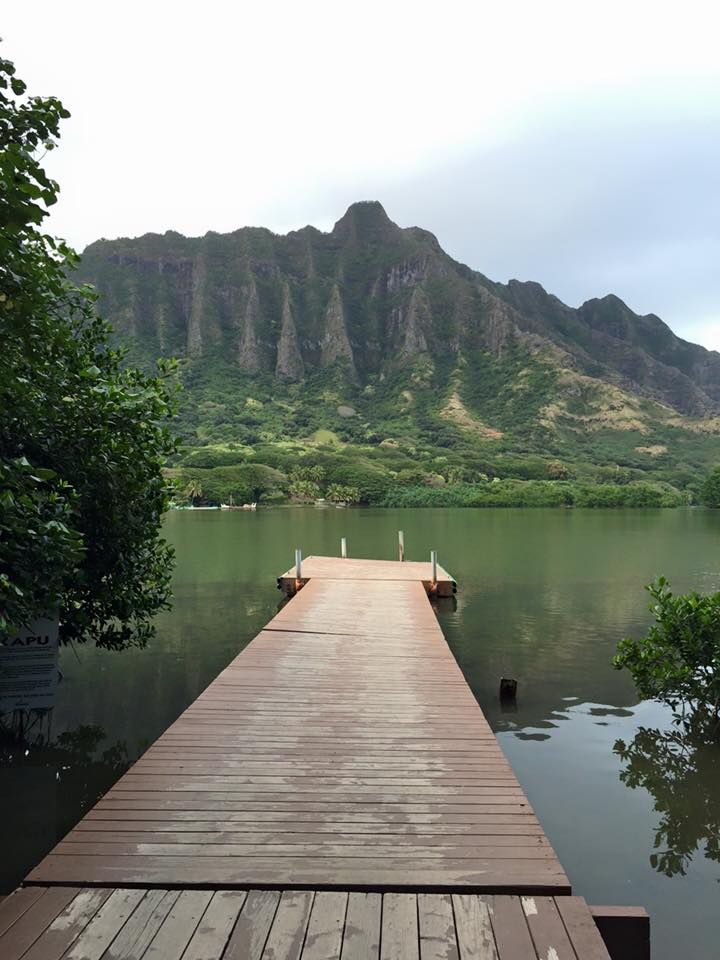 If you like hikes, you'll never tire of what this island has to offer. Because the island is only 44 miles in length, you never have to travel too far to find your next cool spot. The pillbox hike in Kailua is a personal favorite of mine. The best time of day is to get there before sunrise. It will be a little busy, but park down the hill and get ready for a breathtaking view. This hike is short, but don't let the time limit fool you, it can be brutal if you aren't used to climbing uphill. The best part though, is that every time you stop to take a break, it comes with a million dollar view, literally, you are surrounded by million dollar homes. Or if you are feeling really crazy, hike Koko Head. This hike is straight uphill, 1100 steps to be exact. It is brutal, but once you get to the top, you almost forget the agony you just went through to get there because the view is that good. If hikes aren't your thing head into Honolulu and go lounge at the pool and barefoot bar at the Hale Koa Hotel, but don't forget your military ID to get in. There are a million little adventures to find if you are open to looking for them. Some of these require patience and a little bit of research before hand like the mermaid caves and King Kamehameha III summer palace ruins. With a little research and a willingness to find these places, you will never run out of adventures.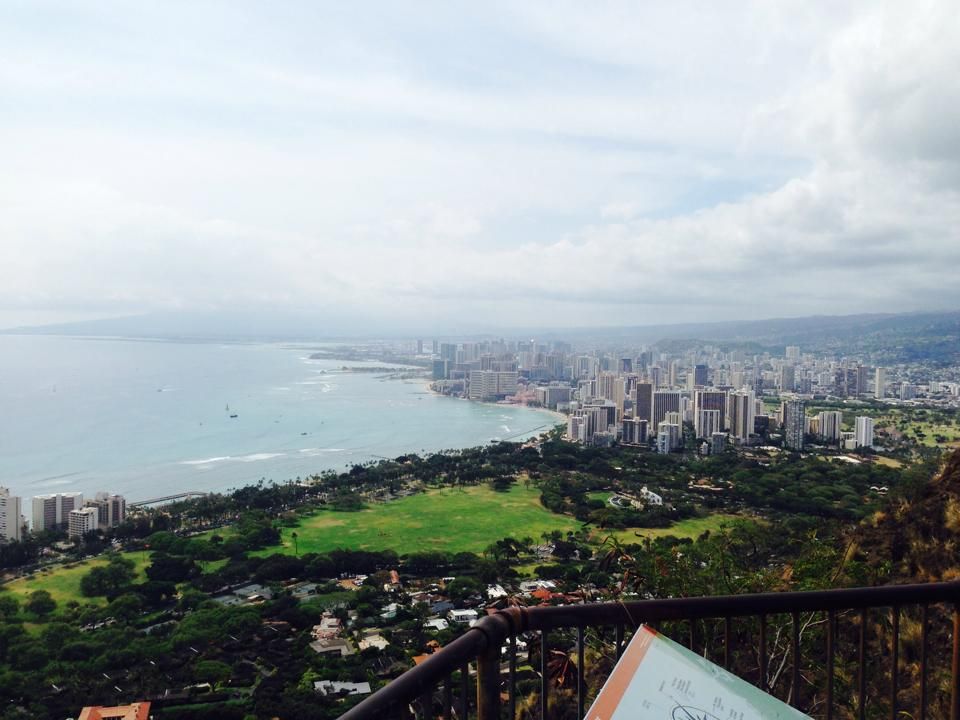 A great escape is not to far down the North Shore at Kualoa Ranch. Here you can ride zip lines, ATV's, and even horses. If you ever thought to yourself, "wow this looks like a scene from Jurassic Park", it's because it is. The original Jurassic Park was filmed here, along with scenes from Pearl Harbor, 50 First Dates, and even a Nicki Minaj music video. I've personally done an ATV tour here that lasted around 2 hours and have some of the best pictures I've ever taken while on island, from this ranch. Another fun thing I liked to do was check out the other bases. You may think you've seen one base, you've seen them all, but I've found that because every branch of the military has a base on Oahu, that it is cool to see how the other half lives. Pearl Harbor is a great base to visit, just the history of where you are standing is enough to get you interested.
Go drive around, there is so much to be seen. Living in Hawaii for the short period of time you do is what you make of it. Walk down Waikiki at night, learn to surf on famous North Shore, swim with sharks, eat Dole pineapple ice cream or if none of that excites you, make all your friends back home jealous with your killer tan. I would suggest buying the book Oahu Revealed to get great insight on places you may want to see. This will at least give you an overview of what there is to do and get you out there exploring. The best way to find out what's out there, is to go out and look. Another great way to find places to go is to get involved. I went to college while we were stationed here and talking to the local young adults, you'll find out more than you will even be able to do. There is an island off of a beach in the North Shore called "secret beach", that you can actually walk from the beach all the way across to an island, when the tide is low. I know, because I've done it. These are adventure I never would have taken if I had not asked. Another fun afternoon activity is kayaking. You can rent kayaks from the marina on the Marine Corps base for around $5 an hour. You can Kayak around in the bay, or if you want to get really crazy, you can kayak around Gilligan's island. That's right, the island they shot scenes from the show is just a short Kayak ride away, cool right? The list is endless, and so are the adventures. Enjoy Hawaii as much as you can, I promise you'll miss it when you leave.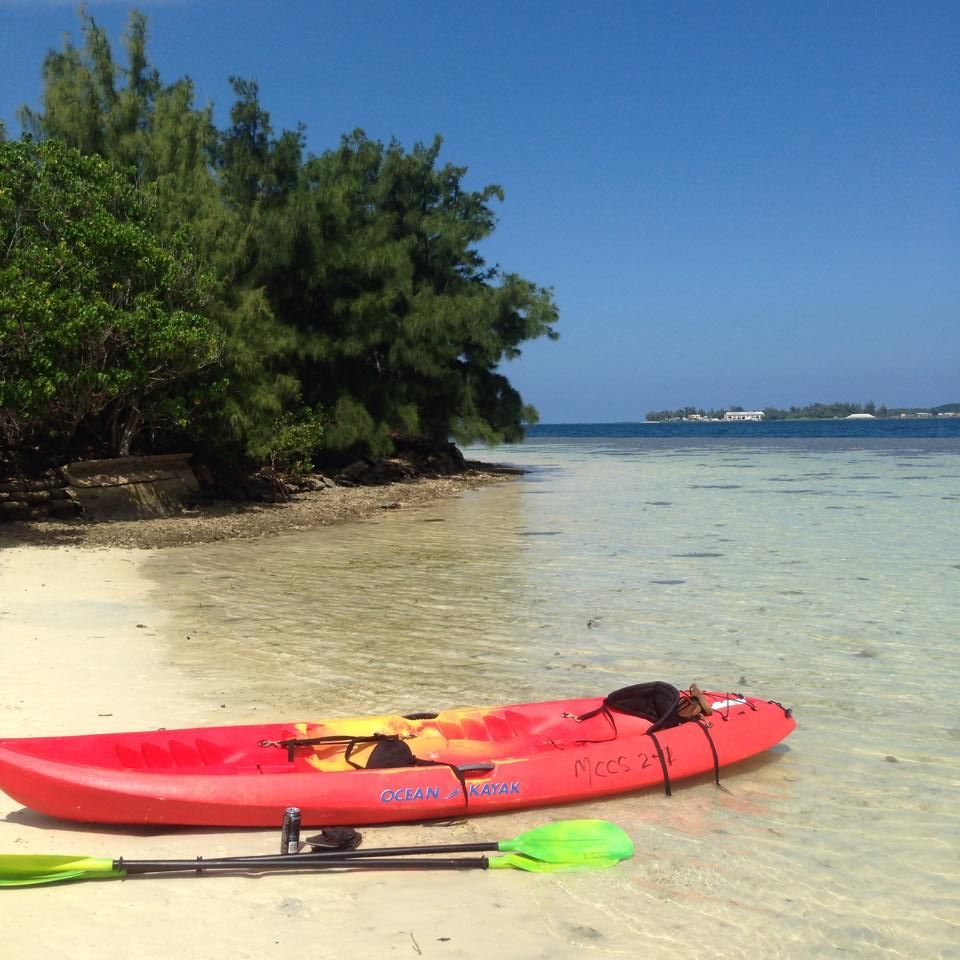 Blog by Danielle Muriset
---