W. Evens Rd.
Viola, DE 19979
Single Family Home For Rent By Manager
$1,295 / month
Listing ID: PCSING-58037917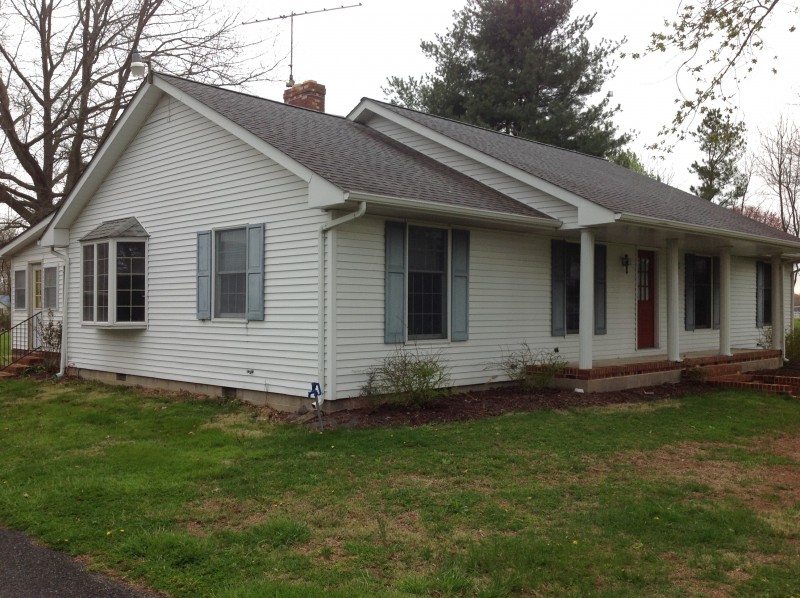 Property Size:
1568 Sq Ft
Ranch on 1 Acre in Country about 3 mile off main Route of 13.
3 bed, 2 bath, LR, DR, Kitchen, small FR. Large Deck, Use of one Side of Garage. 15 Minutes from Dover Air Base.
No features selected.
No room dimensions given.