Schools & Education
---
School Liaison Officer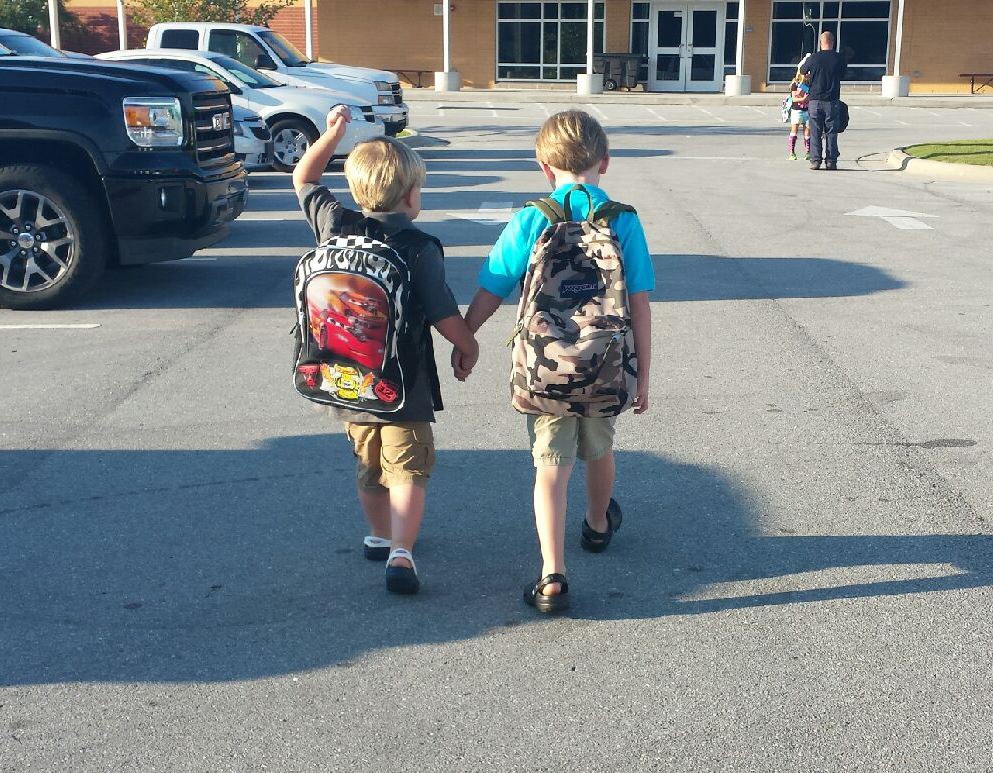 4119 Children's Lane
Pensacola, FL 32511-5199
Phone 850-458-6588 / 850-293-0322
Fax 850-458-5909
Mon - Fri 7:30 a.m. - 4:00 p.m.
Sat, Sun, & holidays - closed
There are no DoDDS schools at NAS Pensacola or any nearby installations.
The Escambia County Public School web address provides you with access to Escambia County School ratings, scores, public school addresses, phone numbers, as well as a wealth of other information. The Escambia County School District population is currently listed as the 88th largest in the nation, with approximately 45,000 students from Kindergarten through 12th grade.
Currently, in Escambia County Florida, there are 35 elementary schools, 9 middle schools, 7 high schools, 19 alternative schools, and 3 PATS Centers. All schools in Escambia County Florida are accredited by the state. Bus service is provided to students who live in the district of their assigned school. Not all schools offer "Before/After" school programs, so make sure you check with the school your child will be attending. All schools have a sports program, but each school has some variation/participation requirements in their respective programs - physicals are required before a student can participate in a sports program.