Legal Assistance
---
Legal Services - Fort Riley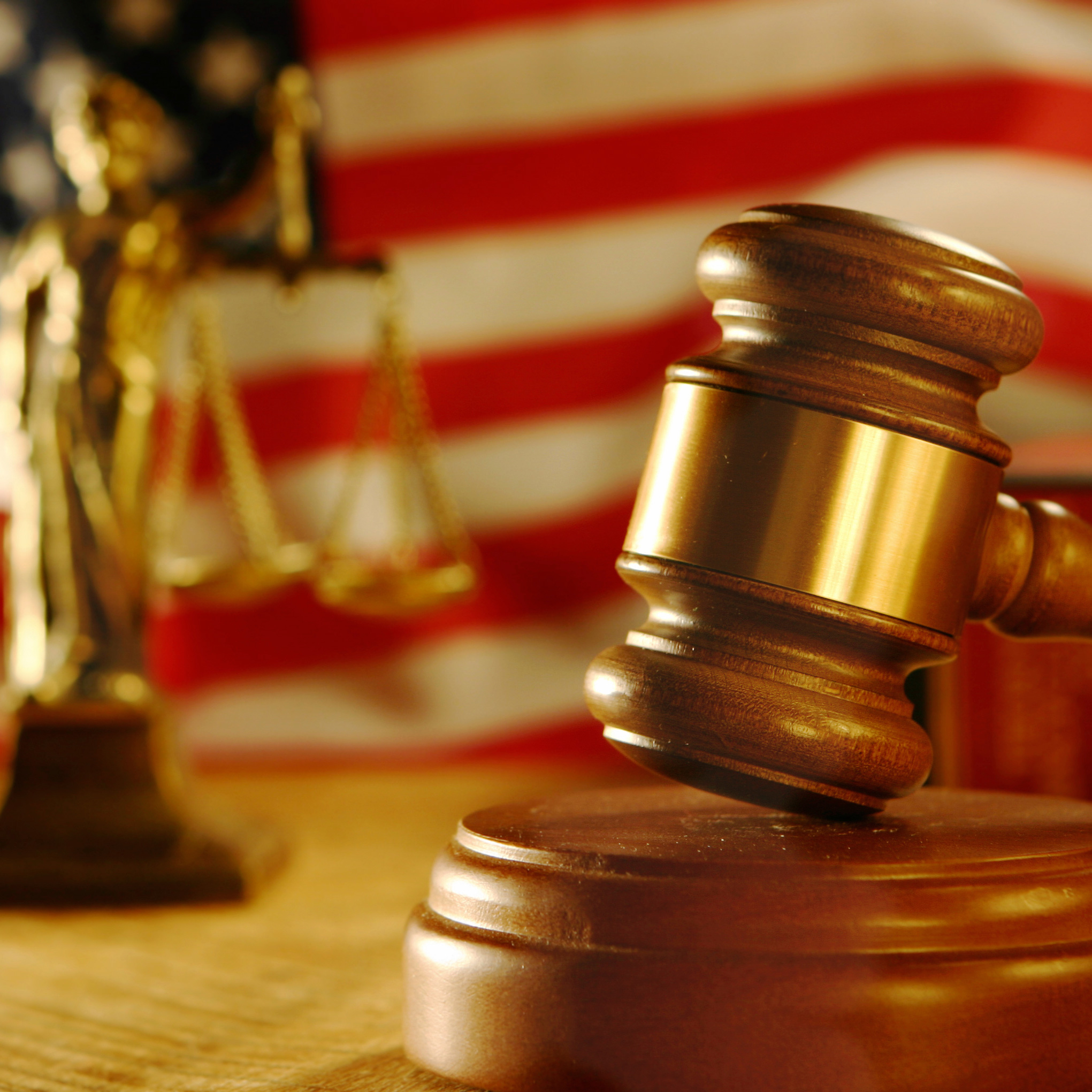 200 Custer Avenue
Office of the Staff Judge Advocate (SJA), ATTN: Fort Riley Legal Assistance Office
Main Post, Patton Hall, Room 107
Fort Riley, KS 66442
Phone 785-239-3117 / 785-239-2217
Phone (DSN) 312-856-3117/2217
Fax 785-239-0576
Fax (DSN) 312-856-0576
Mon – Thur 9:00 a.m. – 4:30 p.m.
Fri 9:00 a.m. – 4:00 p.m.
Sat and Sun - closed
Holidays - closed
Legal Services
The Office the Staff Judge Advocate provides legal assistance to authorized persons through the Legal Assistance Program. The mission of the Legal Assistance Office is to enhance the readiness of Ft. Riley units through the provision of competent and timely legal services.
Types of Services
Specific services include:
Notary public
Powers of attorney
Wills/trusts
Report of survey rebuttals
Evaluation report rebuttals
Family law, naturalization
Step-parent adoption
Consumer law
Bankruptcy
Contract review
Landlord/tenant
Service member's Civil Relief Act
Small claims court, taxes
Eligibility for Services
Active Duty Service members (all branches), dependents, retirees (and their dependents), reserve component service members (when in active Federal Service, DoD Civilians (in limited circumstances)
To make an appointment call Legal Services at 785-239-3117 or DSN 312-856-3117 or stop by the office located in Patton Hall, 200 Henry Ave, Main Post.
Claims
Contact Fort Riley's Claims Office (Legal Office), located in Patton Hall, 200 Henry Avenue, room 106. If you have additional questions you can call 785-239-2633 or 785-239-3830.