Base TLF
---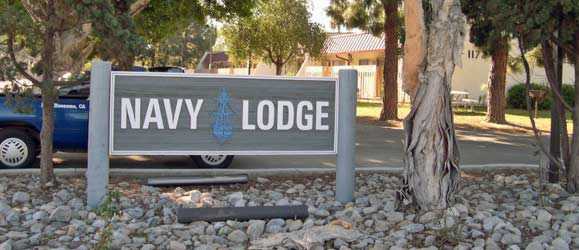 Temporary Housing
Temporary Lodging Facility
Eligibility
There are two options on Naval Base Kitsap for Temporary Lodging, with orders, at the Bachelor Housing (BH)/ Navy Gateway Inn and Suites, and the Navy Lodge.
BH/Navy Gateway Inn and Suites has units at both Bangor and Bremerton bases. Please call 1-877-NAVY-BED (1-877-628-9233). Click here for eligibility requirements. On orders, you can stay for the duration of the orders. Space A is limited to seven days.
The Navy Lodge is located in the Naval Base Kitsap-Bangor Complex and is open to military retirees and military families. 1-800-NAVYINN.
Availability, Costs, Registration
Availability varies with fleet operations. You may check vacancies and register by calling 360-779-9100; FAX 360-779-9117. The cost is $62 per night for the Navy Lodge.
Pets
Navy Lodge accepts pets, however there are restrictions, so be sure to call ahead. BH does not accept pets.